Erin Yates, Operations & Special Projects Manager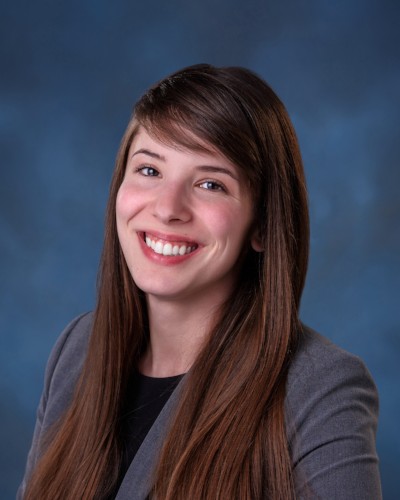 Erin joined The Nonprofit Partnership in 2016 as an Administrative Assistant. Erin manages NPP's finances and provides administrative support to the Executive Director and Member Services Manager. She also conducts research for members, assists with planning NPP's annual Nonprofit Day conference, and leads the occasional workshop at the Susan Hirt Hagen Center for Transformational Philanthropy.
Erin graduated magna cum laude from Allegheny College in 2016 with her B.A. in English. Prior to joining The Nonprofit Partnership, Erin worked as a writing consultant at Pelletier Library in Meadville, PA. She also spent two summers conducting research alongside faculty in the Art and English departments at Allegheny College as a Mellon Fellow.
Email: eyates@yournpp.org
Phone: (814) 240-2490 ext. 3
Connect with Erin on LinkedIn.