The Journey: Leadership Training
The Nonprofit Partnership has partnered with Andy Kerr to bring members "The Journey" leadership training opportunities. Over a series of sessions, attendees will hone essential leadership skills. Two courses in this series were held in 2017: "The Journey: Foundational Leadership Training" and "The Journey: Growing in Your Leadership."  
What attendees are saying about, "The Journey..."
"… attending this Journey has helped me open my eyes to see myself in a different light. It showed the areas that I need to improve within myself. I will continue to learn more about myself and develop my leadership skills. This has made be a better supervisor for now and the future."

"Andy made everyone feel comfortable from the very first class. Everyone seemed interested in listening to other and I felt it was a very safe environment to share."
---
New series posted: The Journey - Developing the Leaders Around You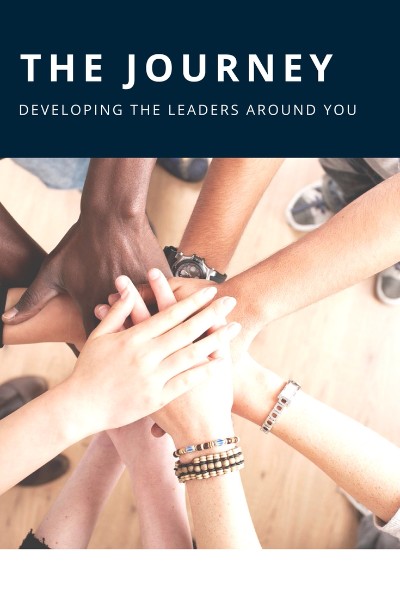 Please join The Nonprofit Partnership and Andy Kerr of Andy Kerr Coaching for "The Journey Leadership Training: Developing the Leaders Around You." This series is comprised of 6 sessions that will take place during summer of 2018. 
The participant will...
Renew the leader's desire to grow their own leadership skills and abilities.
Understand the importance of leadership and leadership growth for the success and vitality of their organization.
Learn new strategies for developing the leaders around them.
Connect with other local leaders facing similar challenges.
Click here for more information and registration details!
---