The Nonprofit Partnership exists to enhance the management and governance of regional nonprofit organizations through capacity-building programs and services.
Interested in membership with The Nonprofit Partnership? Learn more about benefits and requirements.
Small, medium, or large... we have a membership option for you!

At The Nonprofit Partnership, we strive to encourage a climate of continued learning. With this notion, we host a multitude of educational events each month. Check out the current offerings!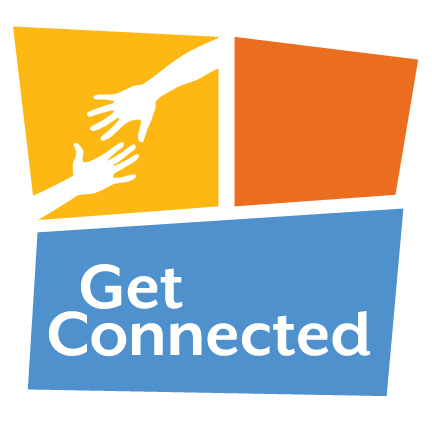 Registration is required for this event.
Join The Nonprofit Partnership and Ashley Wilczynski of United Way of Erie County for "Get Connected: Get Refreshed!," a basic overview workshop focused on one of our community's greatest assets for promoting volunteerism, Get Connected Erie, on Tuesday, March 6, 2018 from 9:00 AM to 10:30 AM.
Please click the link for additional information and registration!