Looking to learn more about nonprofit best practices, hot topics, and more? You've come to the right place - check out our blog posts below!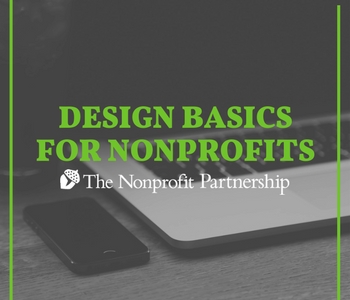 Nonprofit professionals oftentimes wear many different hats within their position. Are you an accidental marketer for your nonprofit? Check out this article to be directed to the "Design Basics for Nonprofits" ebook!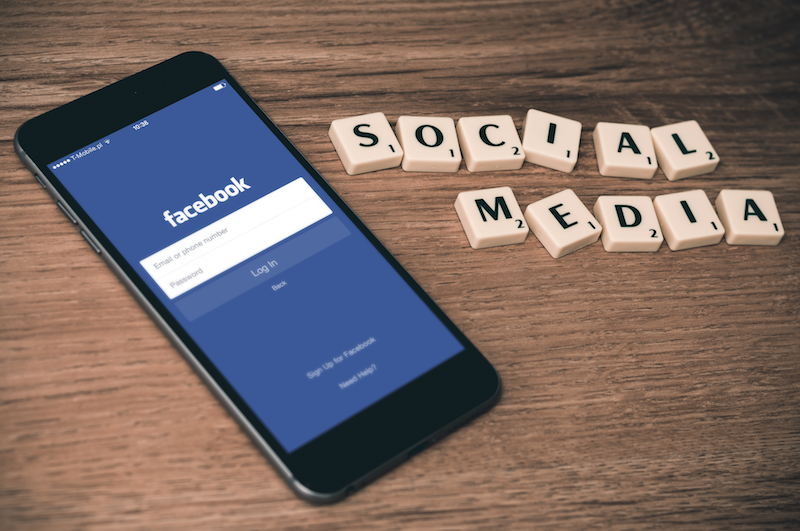 You may believe that what you do off the clock shouldn't concern any of your professional connections. But just as you have a right to post about whatever you want to, so too does every boss, coworker, and future employer have a right to pass judgment.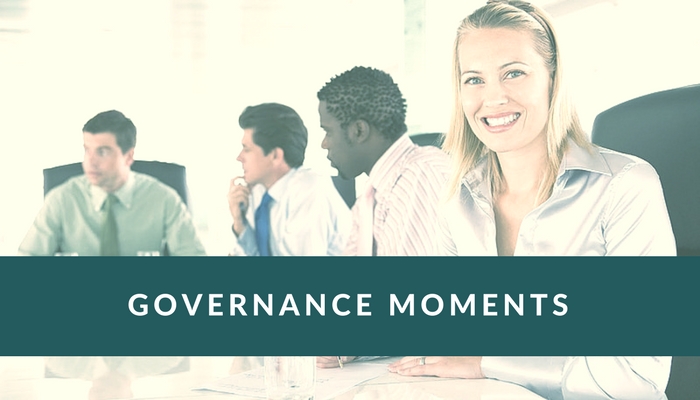 We assume that CEOs, managers, and staff regularly reflect on their effectiveness and seek out professional development opportunities to improve their work. We should have the same expectation of the most important entity of a nonprofit—the Board.