The Nonprofit Partnership exists to enhance the management and governance of regional nonprofit organizations through capacity-building programs and services.
Interested in membership with The Nonprofit Partnership? Learn more about benefits and requirements.
Small, medium, or large... we have a membership option for you!

Nonprofit Day will take place on Thursday, October 18, 2018 - mark your calendar and register today! We will focus on what it takes to building a thriving organization. Don't miss out on the region's largest nonprofit conference!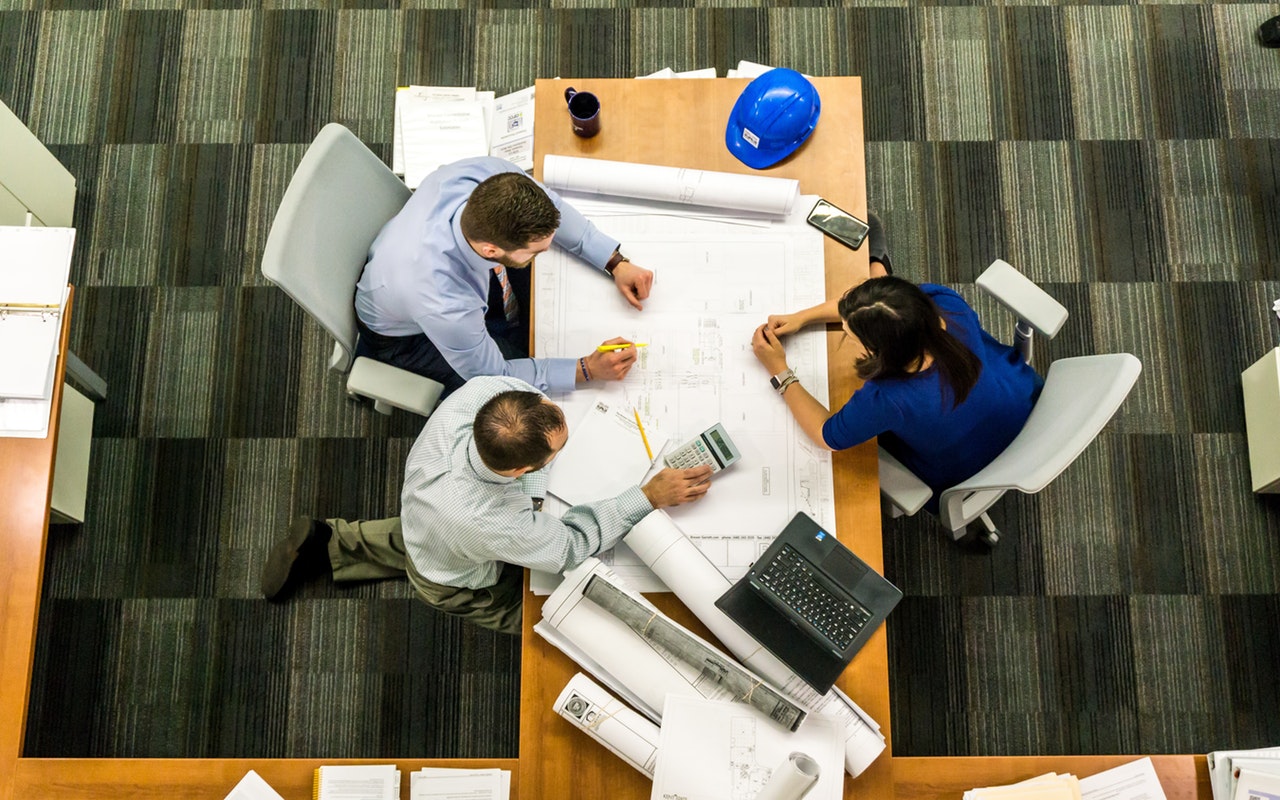 Please note: registration for all events is required.
Are you interested in starting a nonprofit but don't know where to begin? Join us for this session as we review concepts and information related to establishing a nonprofit, including the legal and technical requirements for starting a nonprofit at the state and federal levels.
Click the link for more information and to register!