The Nonprofit Partnership exists to enhance the management and governance of regional nonprofit organizations through capacity-building programs and services.
Interested in membership with The Nonprofit Partnership? Learn more about benefits and requirements.
Small, medium, or large... we have a membership option for you!

Nonprofit Day will take place on Thursday, October 18, 2018 - mark your calendar and register today! We will focus on what it takes to building a thriving organization. Don't miss out on the region's largest nonprofit conference!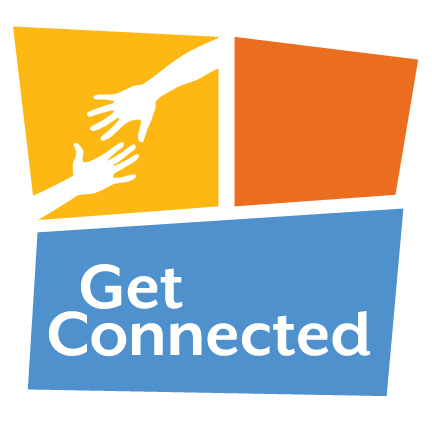 Registration is required for this event.
Join The Nonprofit Partnership and Ashley Wilczynski of United Way of Erie County for "Get Connected: Get Refreshed!," a basic overview workshop focused on one of our community's greatest assets for promoting volunteerism, Get Connected Erie, on Tuesday, March 6, 2018 from 9:00 AM to 10:30 AM.
Please click the link for additional information and registration!