The Nonprofit Partnership exists to enhance the management and governance of regional nonprofit organizations through capacity-building programs and services.
Interested in membership with The Nonprofit Partnership? Learn more about benefits and requirements.
Small, medium, or large... we have a membership option for you!

Nonprofit Day will take place on Thursday, October 18, 2018 - mark your calendar and register today! We will focus on what it takes to building a thriving organization. Don't miss out on the region's largest nonprofit conference!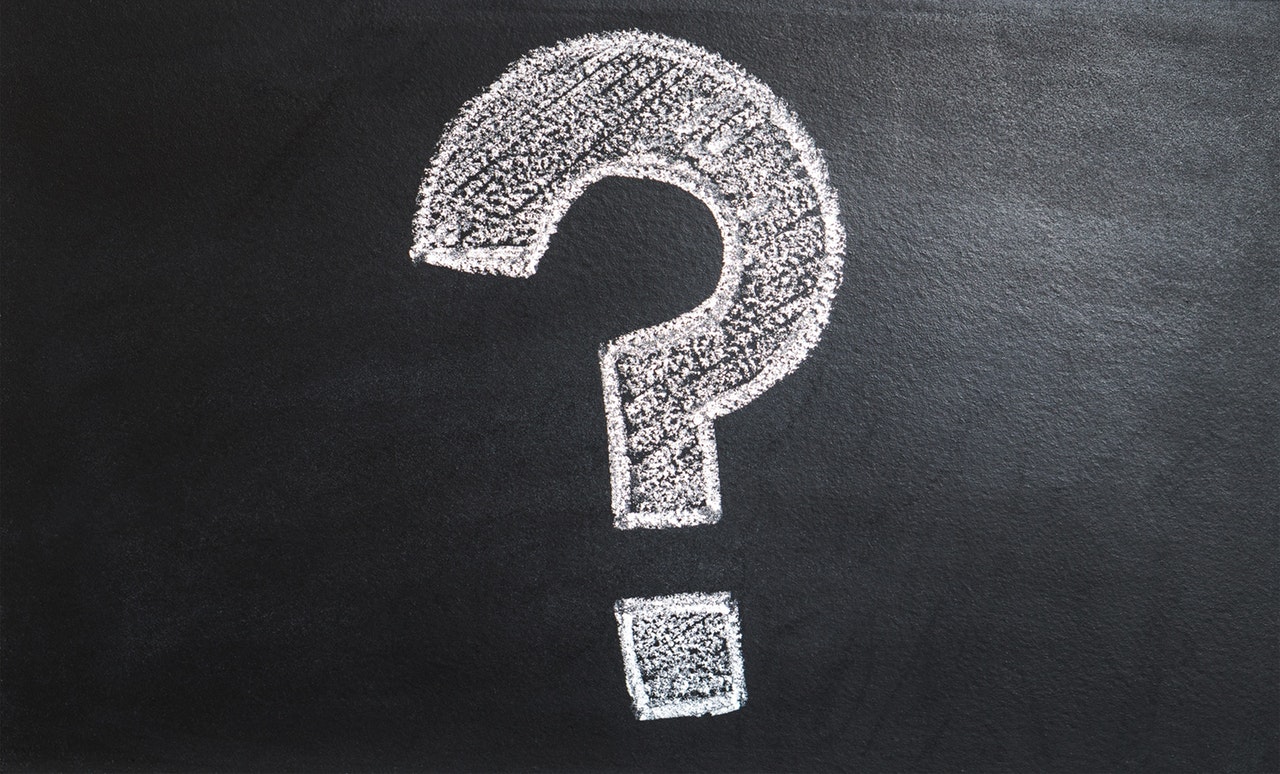 Please note: registration is required for this event.
Please join The Nonprofit Partnership along with Jonathan Rilling, Vice President of Marketing, Advancement, & Communications with Erie Homes for Children and Adults and Ted Wood, President with Ted Wood & Associates for "Making the Ask" on Wednesday, February 21, 2018 from 9:00 to 10:30 AM.
For more information and registration, please click the associated link!