The Nonprofit Partnership exists to enhance the management and governance of regional nonprofit organizations through capacity-building programs and services.
Interested in membership with The Nonprofit Partnership? Learn more about benefits and requirements.
Small, medium, or large... we have a membership option for you!

At The Nonprofit Partnership, we strive to encourage a climate of continued learning. With this notion, we host a multitude of educational events each month. Check out the current offerings!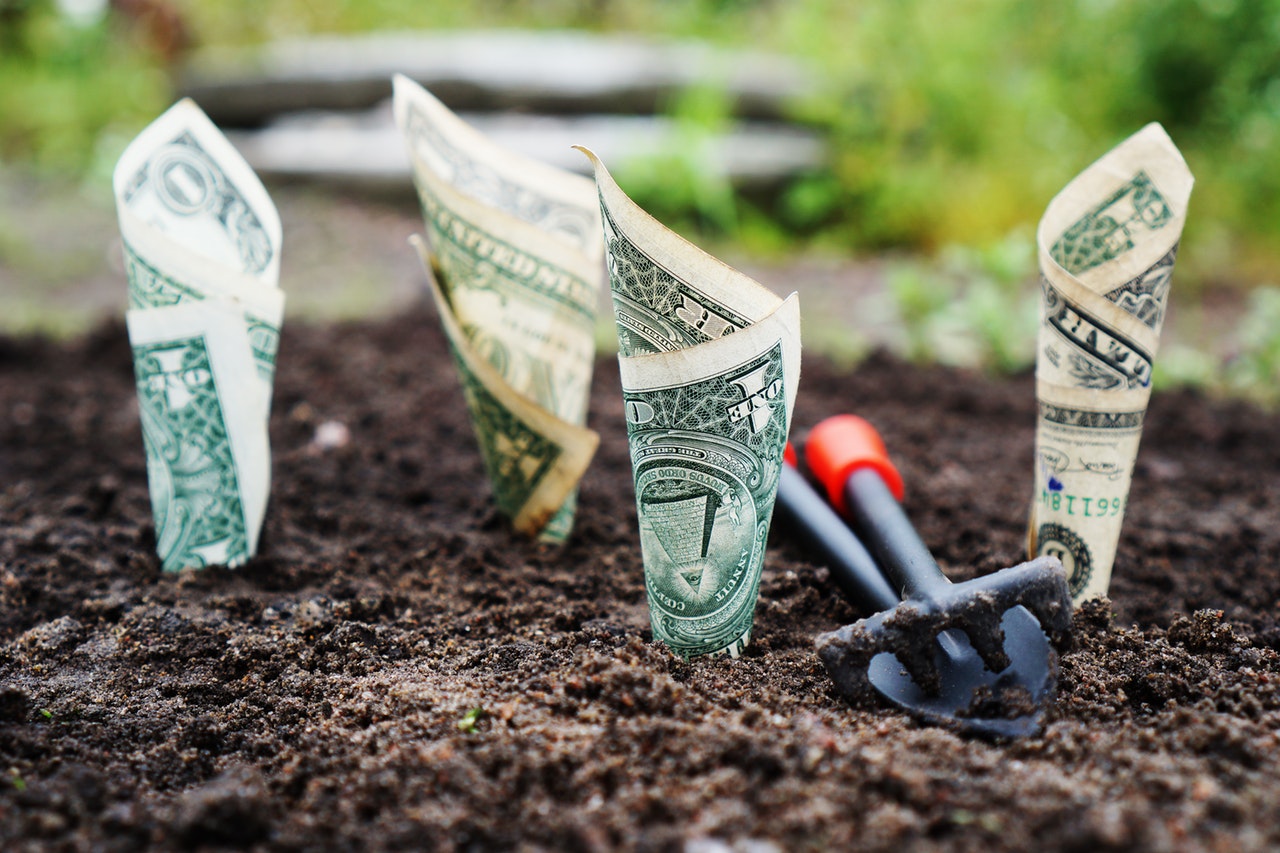 Please note - registration is required for this event via the provided link.
Please join The Erie Community Foundation's Susannah Weis Frigon, CFP®, Vice President, Investor Relations & Donor Stewardship and Keely Doyle, M.S., Associate, Investor Relations & Donor Stewardship on Tuesday, January 23, 2018 from 9:00 AM - 10:00 AM for "How to Build an Agency Endowment with The Erie Community Foundation."
Click the link for more details and registration!