The Nonprofit Partnership exists to enhance the management and governance of regional nonprofit organizations through capacity-building programs and services.
Interested in membership with The Nonprofit Partnership? Learn more about benefits and requirements.
Small, medium, or large... we have a membership option for you!

At The Nonprofit Partnership, we strive to encourage a climate of continued learning. With this notion, we host a multitude of educational events each month. Check out the current offerings!

Congratulations on another successful Erie Gives Day! On August 8, 2017, 7,681 donors raised $4,410,227! To view the leaderboard & results, visit www.ErieGives.org. The check presentation will take place on August 25, 2017 at the Erie Zoo.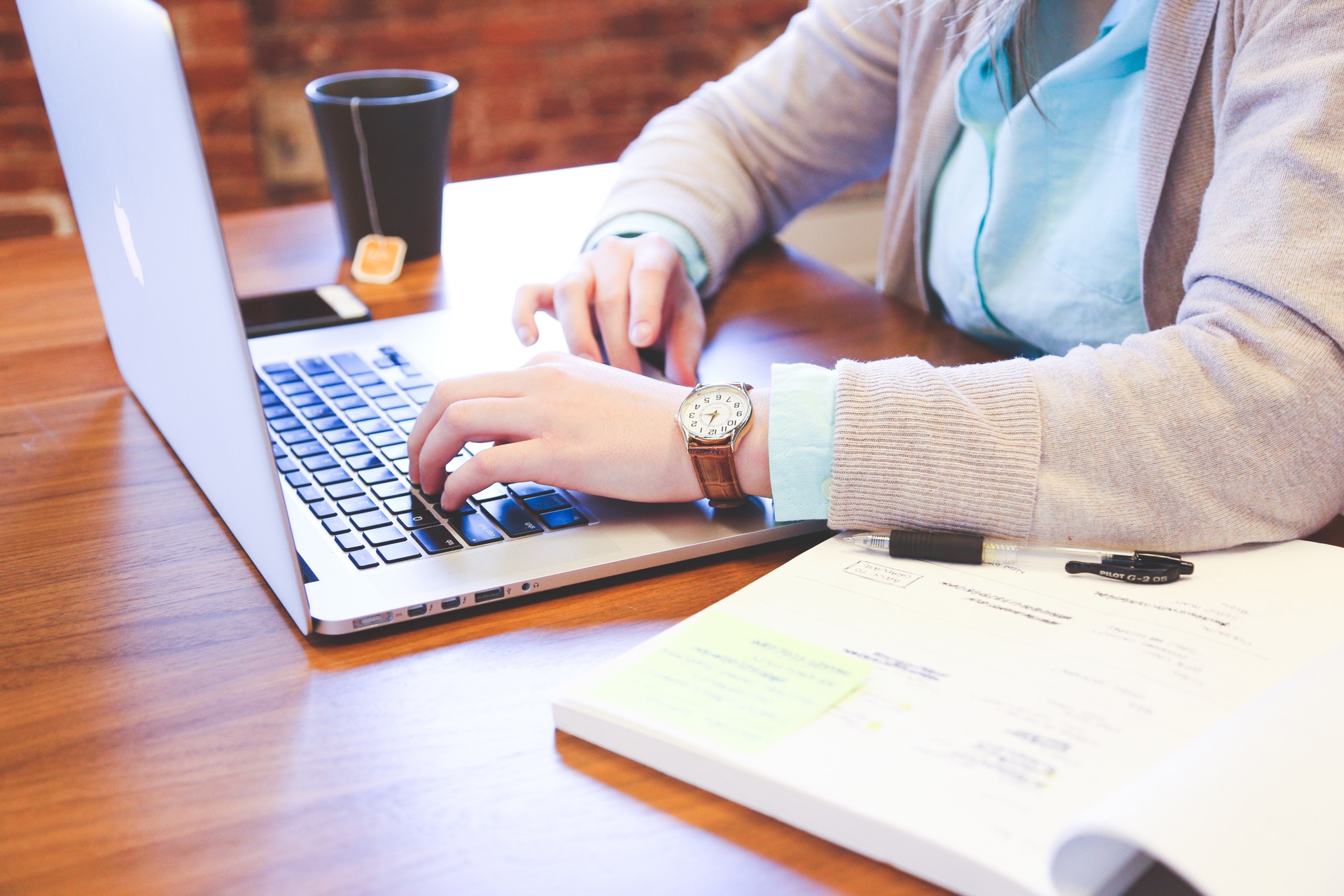 Please join Adam C. Bratton, Executive Director of The Nonprofit Partnership, on July 11, 2017, for "Developing Your Professional Persona: Online."
This is Part II of our "Developing Your Professional Persona" workshop series. Adam Bratton, NPP's Executive Director, will discuss the benefits – and potential pitfalls – of your online presence and its impact on your career. He will not only provide guidance on how to protect your online persona, but also share concrete, hands-on tips on how to use social media, such as LinkedIn, to advance your career.
The learning objectives for this session include:
1. To learn how to create an online persona that will advance your career.
2. To discuss how to avoid career-killing hazards when using social media.
3. To provide specific, hands-on tips on how to use online resources, such as LinkedIn, to advance your career.
This workshop can be enjoyed by nonprofit professionals in all roles and at all levels.
Registration is required via the link below.