The Nonprofit Partnership exists to enhance the management and governance of regional nonprofit organizations through capacity-building programs and services.
Interested in membership with The Nonprofit Partnership? Learn more about benefits and requirements.
Small, medium, or large... we have a membership option for you!

At The Nonprofit Partnership, we strive to encourage a climate of continued learning. With this notion, we host a multitude of educational events each month. Check out the current offerings!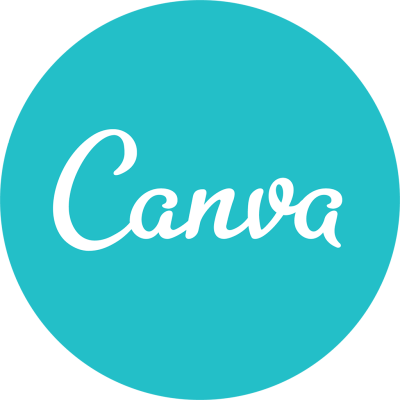 Please join The Nonprofit Partnership and Amanda Karns of Dorado Creative for "Get Ready for Erie Gives Using Canva!" on Tuesday, June 27th from 9:00 – 11:00 AM!
This workshop will provide a basic introduction to some principles of graphic design and various marketing techniques using a simple, free online software called Canva. You'll have an opportunity to use Canva hands-on during the workshop, and we'll focus on marketing pieces you can design yourself to get your organization ready for Erie Gives Day.
Please come prepared: sign up for a FREE "Canva for Nonprofits" account ahead of time at https://about.canva.com/canva-for-nonprofits/ and bring your log-in information to the workshop. If you wish, you might also want to bring a flash drive with your organization's logo and any photos you want to use in your marketing efforts (though this is not necessary).
The learning objectives for this session include:
1. Introduce the features, abilities, and functionality of Canva
2. Discuss basic graphic design principles and how they can apply to DIY marketing pieces
3. Practice creating your own custom designs in Canva for the upcoming Erie Gives Day event
This workshop is geared towards staff at smaller organizations without comprehensive marketing teams – and anyone interested in having some fun with Canva!
The level of learning for this workshop is beginner.
Special thank you to Gannon University for allowing us to use your computer lab for this session!
Please note - registration is required via the link below.