The Nonprofit Partnership exists to enhance the management and governance of regional nonprofit organizations through capacity-building programs and services.
Interested in membership with The Nonprofit Partnership? Learn more about benefits and requirements.
Small, medium, or large... we have a membership option for you!

At The Nonprofit Partnership, we strive to encourage a climate of continued learning. With this notion, we host a multitude of educational events each month. Check out the current offerings!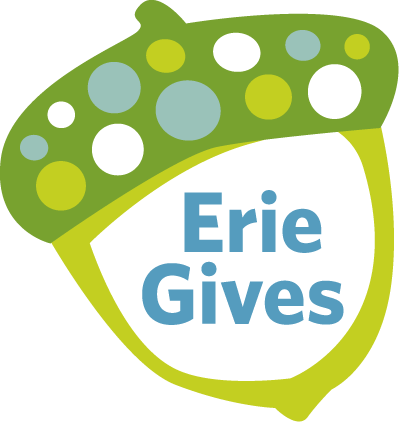 Please join The Nonprofit Partnership and three special guest panelists on Thursday, June 22, 2017 for "Gearing Up for Erie Gives 2017: Questions Answered" from 9:00 to 10:30 AM.
In preparation for Erie Gives 2017, this workshop will focus on successful plans and tactics that have been utilized in the past for our community's largest day of giving. The workshop will include panelists from organizations who have consistently raised money on Erie Gives Days. The panelists will share their thoughts and ideas on how to have a successful Erie Gives Day and be available to answer questions from the attendees. Attendees will also get a peek at successful communication materials that have been used at past Erie Gives Day.
The learning objectives for this session include:
1. Learn from panelists representing organizations who have had success at Erie Gives
2. Discuss and distribute samples of Erie Gives Day promotional materials and other communications
3. Engage in a conversation and Q&A so that attendees can share their own ideas and/or ask questions of others
This session is geared towards anyone planning and participating in Erie Gives Day 2017.
The level of learning for this workshop lies between beginner and intermediate.
Registration is required.